About Riverside Kidz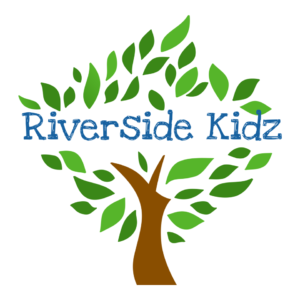 Riverside Kidz is an engaging ministry for kids from Kindergarten through 5th grade. It meets on Wednesday evenings during the school year from 6:30-8:30 pm.
The mission of Riverside Kidz is to come alongside parents in the vital task of teaching children about Jesus. We certainly have a lot of fun, but our aim is to point each child to the truth of the gospel found in God's Word.
We play games, we memorize Bible verses, and we receive instruction from the Scriptures, all while seeking the involvement of parents in the spiritual lives of their children. More information about our curriculum and approach to teaching kids can be found here.
We invite your kids to join us! If you would like more information, please contact Amy Earle.