Dave Ramsey's Financial Peace University
Virtual Classes Starting October 21st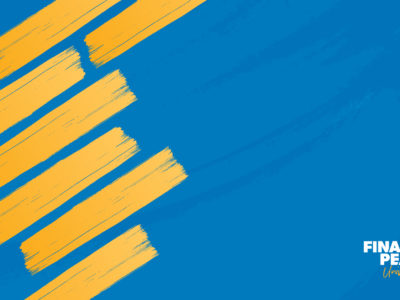 Take control of your money with Financial Peace University!
No more money stress—ever! It's possible when you know how to handle your finances. Join my virtual Financial Peace University class, and we'll learn how to dump debt and build wealth. You won't even have to leave home. And now, you can try Financial Peace free for 14 days!
This nine-lesson class uses biblical wisdom and common sense to help you tackle budgeting, pay off debt, and make your money work for you! You can sign up for this class and start your 14-day free trial of Financial Peace at fpu.com/1127340. Class starts October 21th 2020.